Avarice enters the fight
Événements May 3th | L'Équipe HE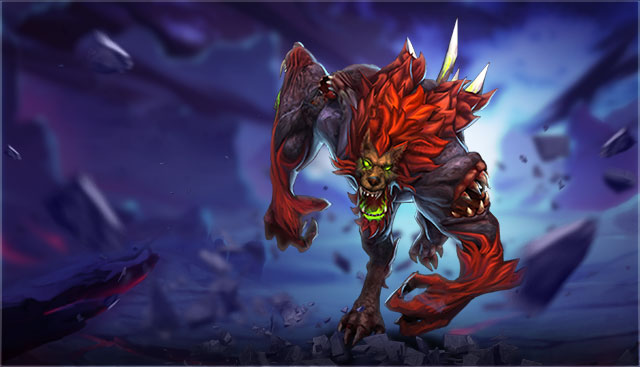 We've got another update for you!
There's a brand new hero joining the fray - Meet Avarice, the deathly beast from beyond.
Complete games with this new character between may 3rd and 16th to receive a bunch of cool gifts.
There's also a "Be the Mercenary" event. Go on an in-game killing spree to earn hundreds of extra Gold! There's also a mysterious Lucky Draw event going on...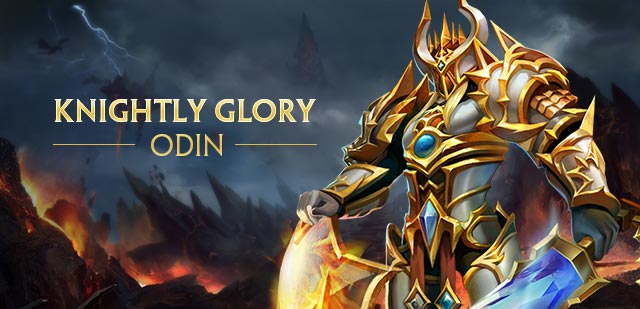 And finally, we have a super discount on Knightly Glory - Odin - only 700 gems down from 1,000!
See you all on the battlefields!
VERSION CLIENT
VERSION MOBILE
LIENS