ESGS highlight of the day - Day1
EVENTSOctober 28th
Welcome to the R2Games 2017 ESGS highlight of the day- Oct, 27.

On the first day, we kick things off with a special Bruce Lee appreciation event; we invited cosplayers and martial artist fans to a small dress-up/acting challenge, to see who can put on the best Bruce Lee persona, following up with a 5v5 Quiz about Bruce Lee Trivia.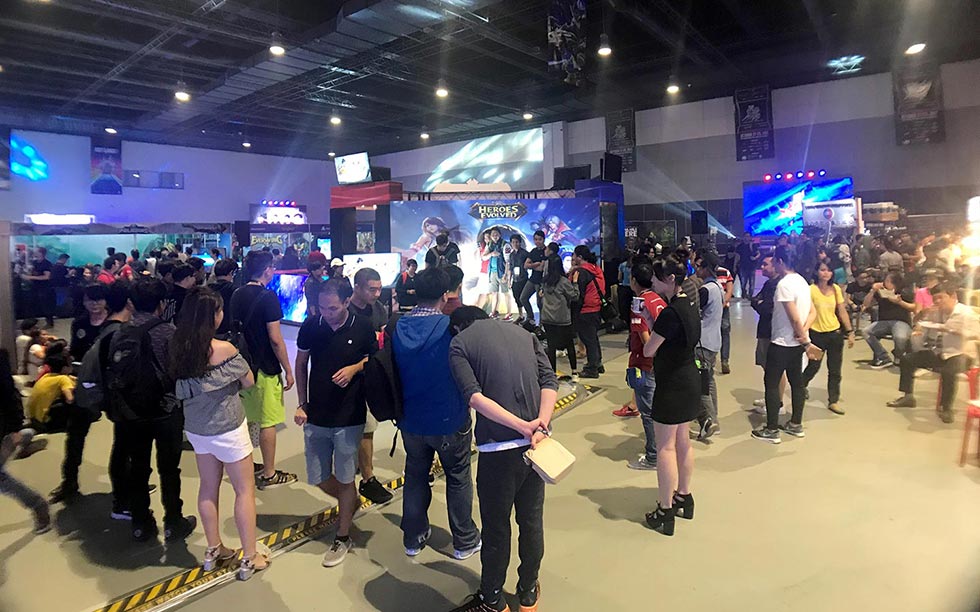 Throughout the day, guests are invited to take a selfie with the Heroes Evolved logo at ESGS, and post it to their facebook timeline using #HeroesEvolved. Show this to any R2 staff present to be entered into a lucky draw for a permanent hero card - meaning they can play all heroes, for free, forever.
If you're wondering what other E-sport event you can attend to, We've got Community Cup right here in our booth. Bring your friends to fight for 10,000 PHP and other in-game items!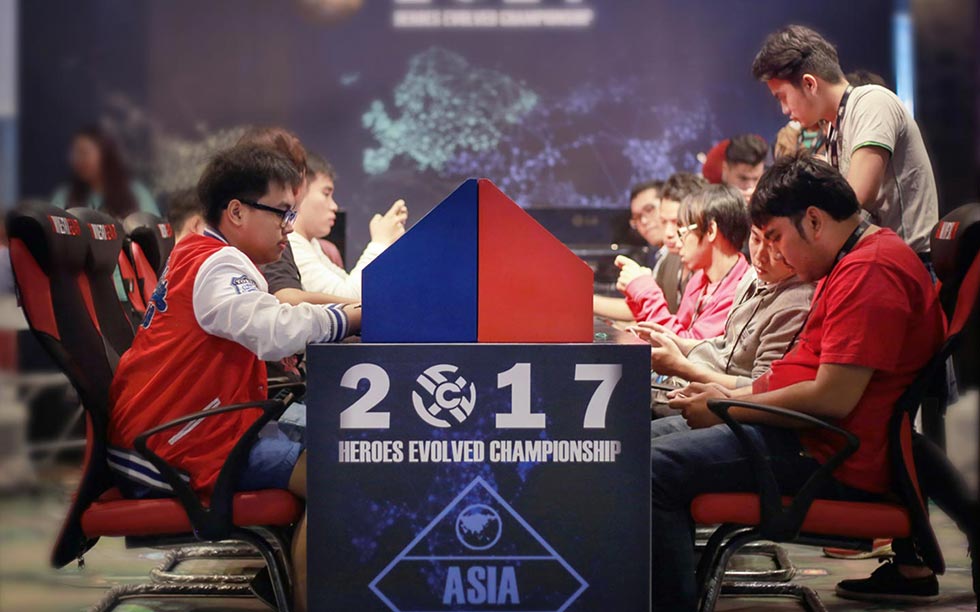 Look for the next daily rundown tomorrow right here! You won't want to miss what's going on then. We've got giveaway prizes and tons of goodies for all in attendance during the whole event.