First ever Heroes Evolved Championship
EVENTSAugust 16th
Calling all Heroes,
Welcome to the first ever Heroes Evolved Championship on mobile!
Do you feel the competitive fire burning inside you? Well, in that case, we've got something super special in store for you guys. We encourage all teams to sign up right now!
The tournament is split into regions, namely Europe, Asia and America. From each region we will select the top 8 teams to compete against each other for the regional prize pool! This means you'll be facing off against other from your own geographical area.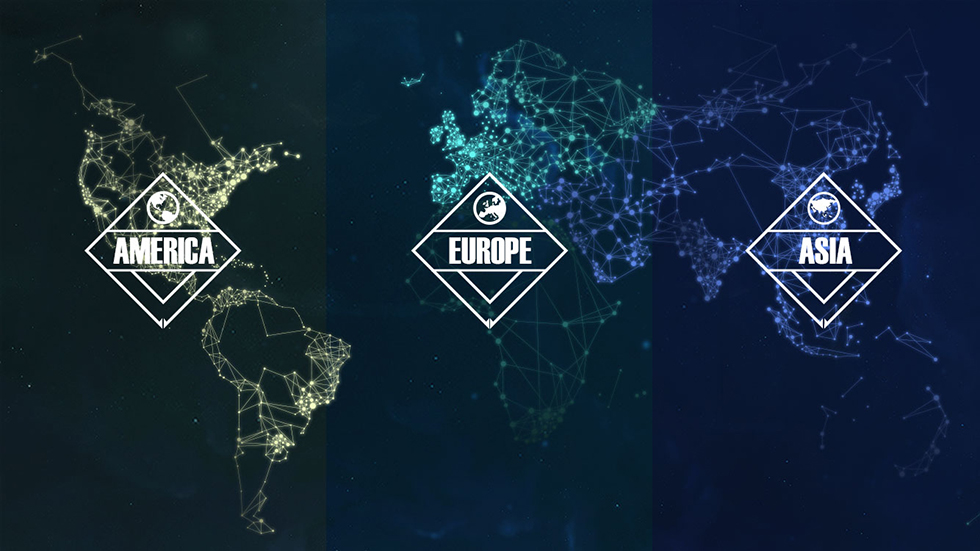 So hurry - sign up now before it's too late!
EU Arena
Registration: Aug 23-29
Competition: Sept 8-10
See you on the battlefield, Heroes.