Free thank you gifts for becoming a Beta tester!
In-game events September 9th | By HE Team
Today we launch the Beta at 12pm EST! If you have signed up already, we want to gift you some cool rewards, if you haven't what are you waiting for? Join us now! These gifts will not be deleted when we launch the game around the world, but they are only available during the Beta test, so make sure you claim them!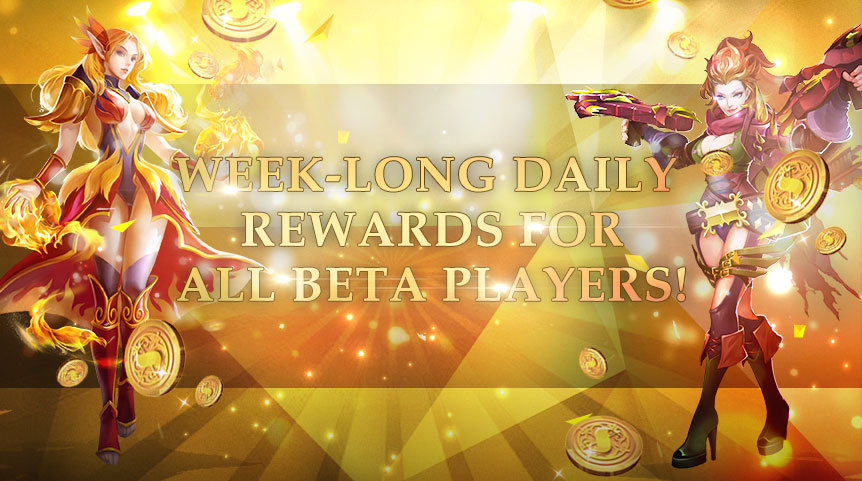 The first set of rewards comes in the form of Gift Packs, players can open a Gift Pack every day for 7 days, every 24 hours to be exact! The timer starts when you log in for the first time and every 24 hours after that.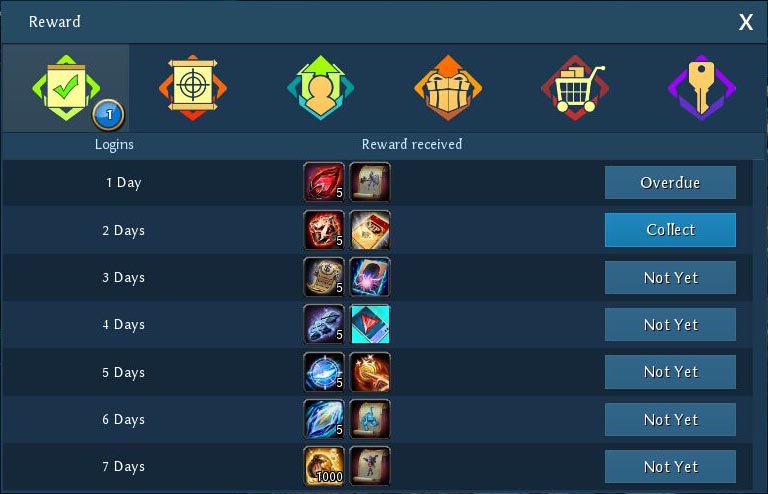 But wait! There's more! New players also receive a Weekly VIP Card, found in your game backpack. This card runs until 18th September and is active for 7 days, when you do, you will be able to unlock the VIP options and see a whole new experience!
As well as all these cool items, players who wish to recharge will also be given a Hero Exchange Card! Not to mention 35 resurrection stones, 35 protection stones and a Sun Wukong Contract for 3 days! If you don't think that's a good deal then you can meet me on the battlefield. See you in the arena!