Heroes Evolved Celebrates Thanksgiving With Events!
EVENTSNovember 22nd
Greetings, Heroes!
As Christmas looms ever closer, everyone seems to be going into holiday mode around here. But fret not, because we'll be here the whole time to continue bringing you that Heroes Evolved goodness you all crave.
This year, we've prepared a few special Thanksgiving events for you - have a look:
Thanksgiving Lucky Card
You can purchase points to gain attempts to flip cards. You could win Estrath, and a special limited edition skin for Electros.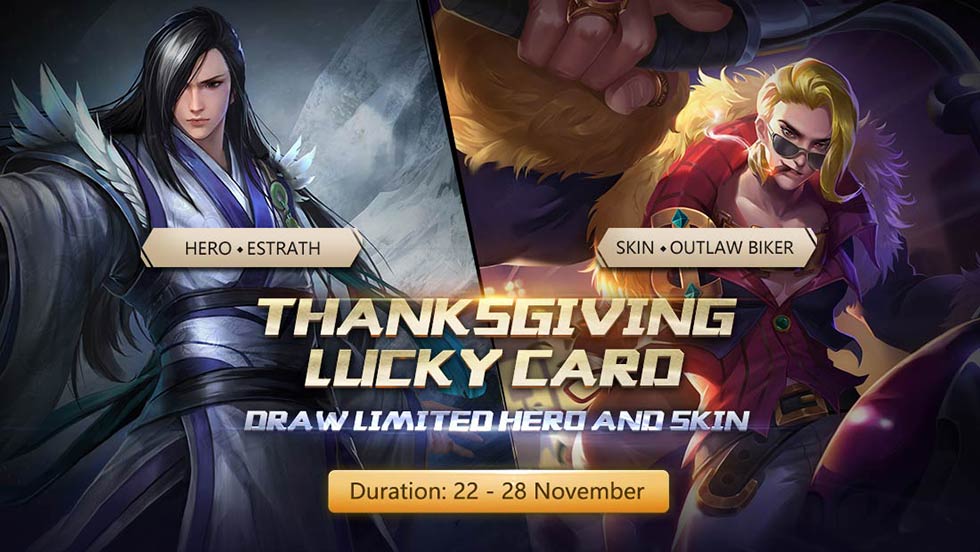 Thanksgiving Recharge Gift
Receive a bunch of rewards when you recharge tokens. If you recharge 1999 tokens, you'll unlock exclusive the High Baller Frame - get it while you can!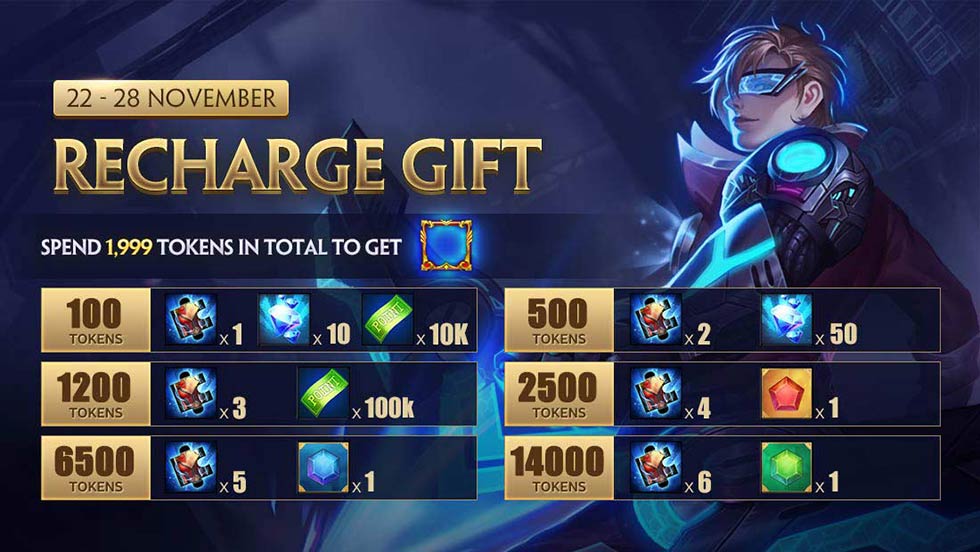 Thanksgiving Value Pack
We've got a special pack for you guys at an amazing 80% discount! It contains a special frame, 100K points and a lv. 3 jewel. It's a single time purchase, so you can only get this awesome deal once.

Thanksgiving Showtime
Gain Lucky Turkey from completing in-game challenges using required heroes in both ranked and unranked (non-AI) matches. Inside each is a chance to receive skin shards, jewels, points, and other cool prizes! There's even a chance to pick up 7,777 Gold or 777 Gems!
Happy Thanksgiving! Come celebrate with Heroes Evolved, we'll see you online!