Heroes Evolved declares EVA major update
In-game events October 19th | By HE Team
Dear players,
We have some special news about our newest update, we know a lot of you have been playing since the beginning. Offering advice where you can, reporting bugs and giving us the best feedback we could ask for. Well it's paid off and we try to read every message and post you send us!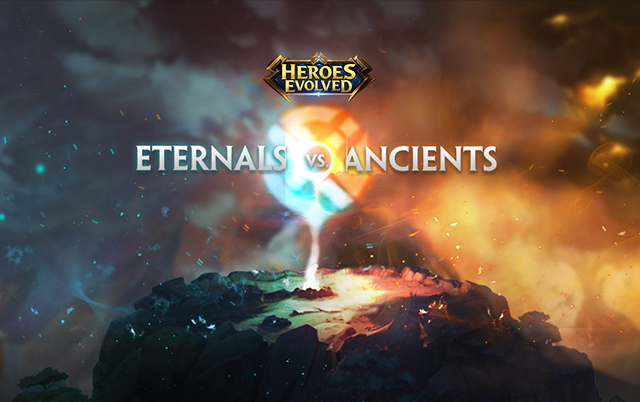 In the update, we have created the tournament sign up system; players can sign up from October 19th, 2016, don't forget! We will also release 5 new Heroes, plus skins so let us know which new Hero you prefer!.
For the upcoming Halloween festival, We have some awesome events inbound to celebrate the spooky time of the year. Also don't forget to read our new chapter of Heroes Evolved comic.
View all updated contents here, and feel free to let us you what you think about this update.
Heroes Evolved operation team