Heroes Evolved is coming to Steam!
In-game events October 3rd | By HE Team
In the world of game development there are few things that really make you feel proud; one of those is getting your game onto Steam via Greenlight. It's where the players really let you know what they think, if they love the game they'll vote yes. There were a lot of people reviewing Heroes Evolved and we are happy to say we made it through! We now know Heroes Evolved will definitely be on Steam! We are not sure when, as we want Steam players to play Heroes Evolved when it is ready; we are having an awesome Beta period and we want to keep this positive momentum going!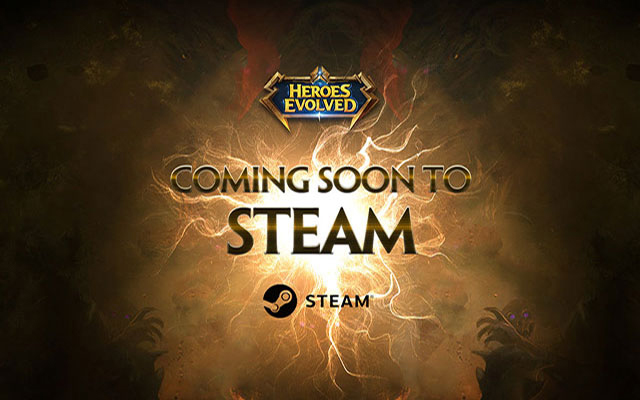 If you want visit our Steam page you can do so here.Alternatively you can visit our forums , or Facebook page to join the community online.
Thanks again to the players and the fans, for all the support you have given us. See you on the battlefield!