Heroes Evolved Update - August 15th 2018
UPDATESAugust 15th
All Heroes Evolved servers will be down for 1.5 hours of maintenance beginning 3pm (UTC +8) on August 15th. Exact maintenance schedule is subject to change.
Logins will be disabled during this time. Ongoing matches may be interrupted, so please avoid starting any matches right before maintenance.
Here's a rundown of the Patch Notes:
NEW RELEASES
- Wendy's all-new skin Lil Red Hood is released with an adorable voiceover! Original price at 999, and is now 20% off at 799 Tokens for the first week.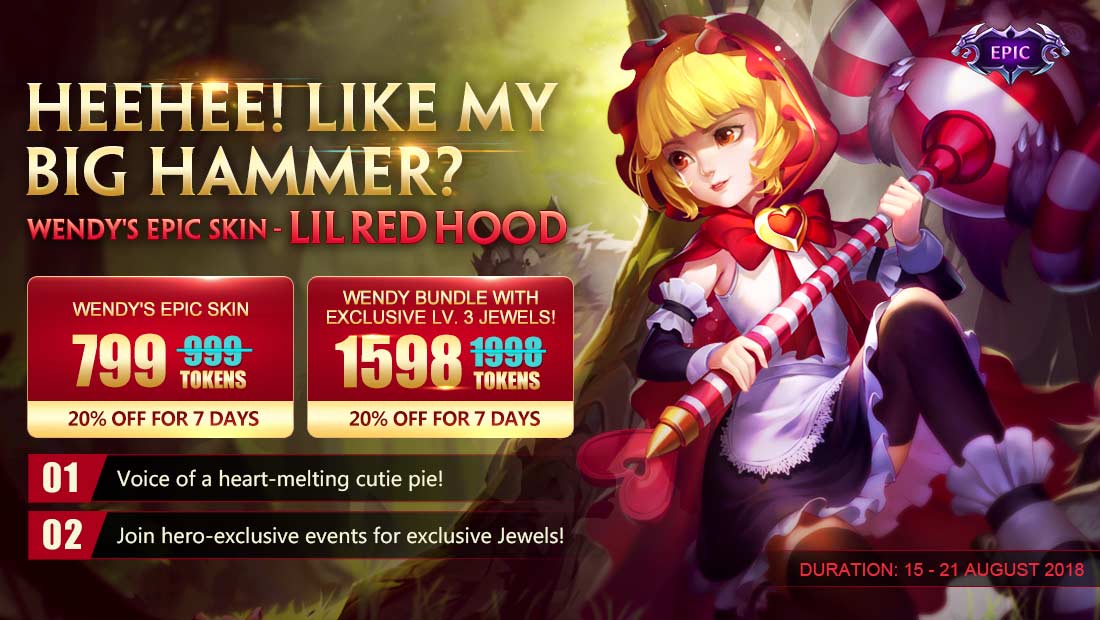 - Pengwing's all-new skin: Brilliant Shine is now released. Log in for a total of 7 days and receive for FREE! (Also available in STORE.)
EVENTS

- Dragon Vale: Kill BOSSES for great rewards!
- Login Gifts: Log in for the required number of days to receive Gems and Points. Pengwing's Brilliant Shine skin will be rewarded for 7 days of total logins!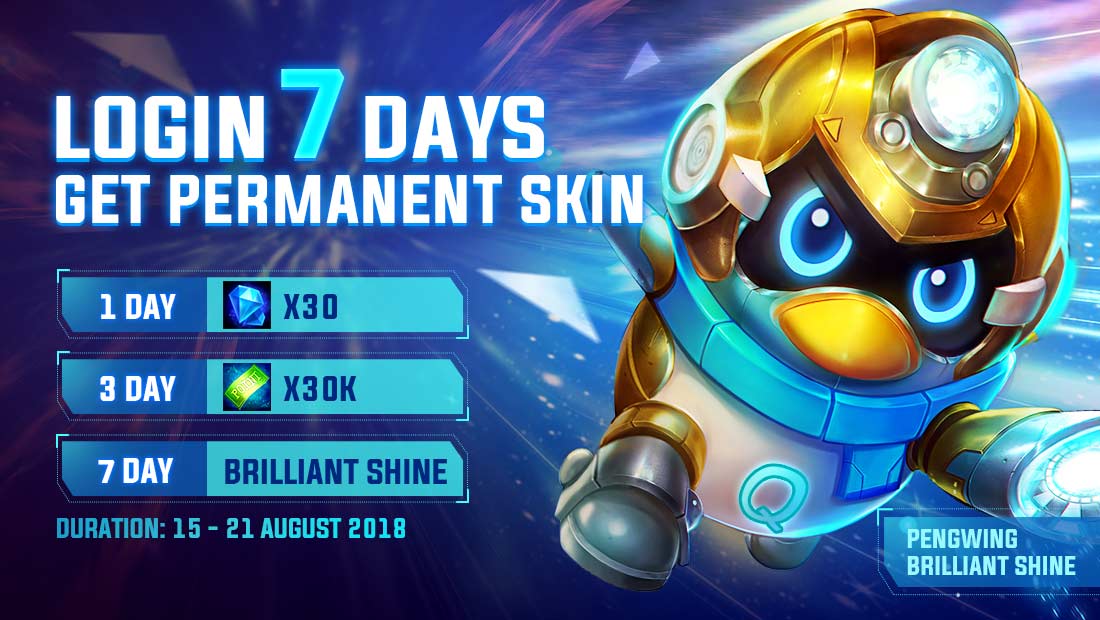 - Party & Battle Gifts: Party up and play matches with your friends for a chance to win Activity Packs. Open to receive 3,000 Points or even 50,000 Points!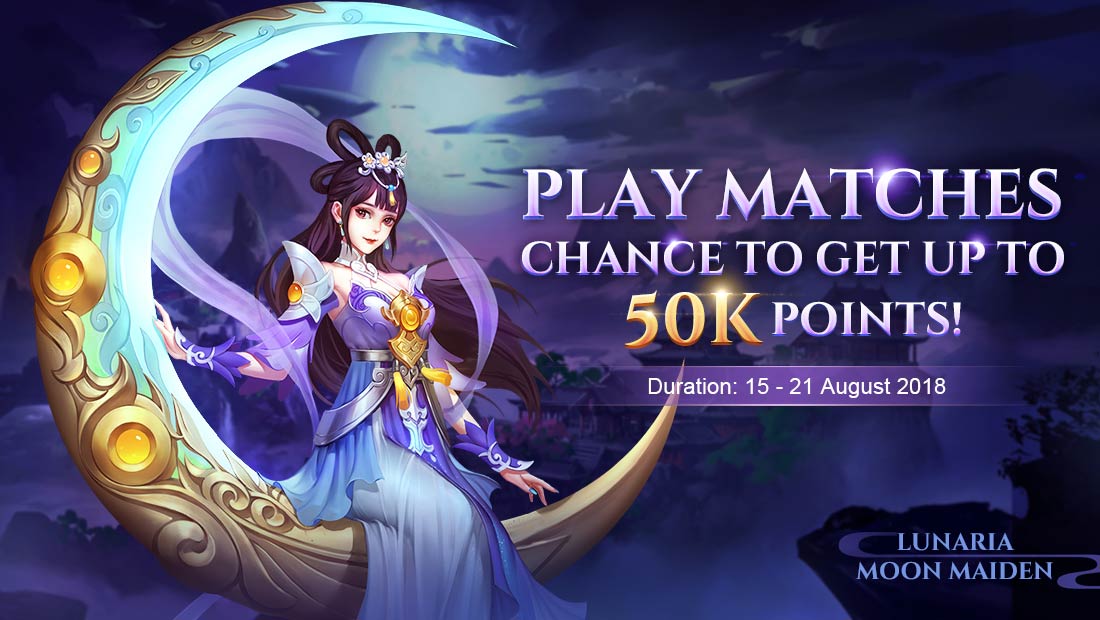 - Adventure Mode: Join Temple Treasure for a chance to get legendary and epic gears. The first attempt of each day is free.