Heroes Evolved Update - August 22nd 2018
UPDATESAugust 21st
All Heroes Evolved servers will be down for 1.5 hours of maintenance beginning 3pm (UTC +8) on August 22nd. Exact maintenance schedule is subject to change.

Logins will be disabled during this time. Ongoing matches may be interrupted, so please avoid starting any matches right before maintenance.
Here's a rundown of the Patch Notes:
NEW RELEASES
- New Hero: Clarice. The strong always feed on the weak!
- New Clarice Skin: Winged Gamer. A highly fashionable gamer girl! Original price at 1199 Tokens, and is now 20% off at 959 Tokens for the first week.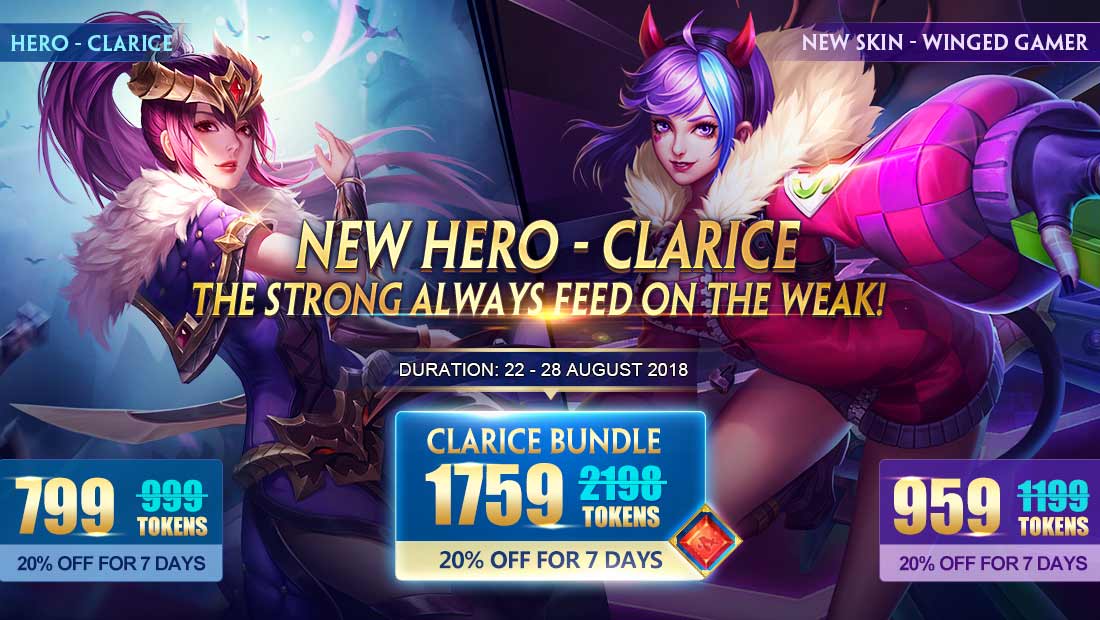 EVENTS
- Study Hard: raise your pet by putting it through school and earn cool prizes!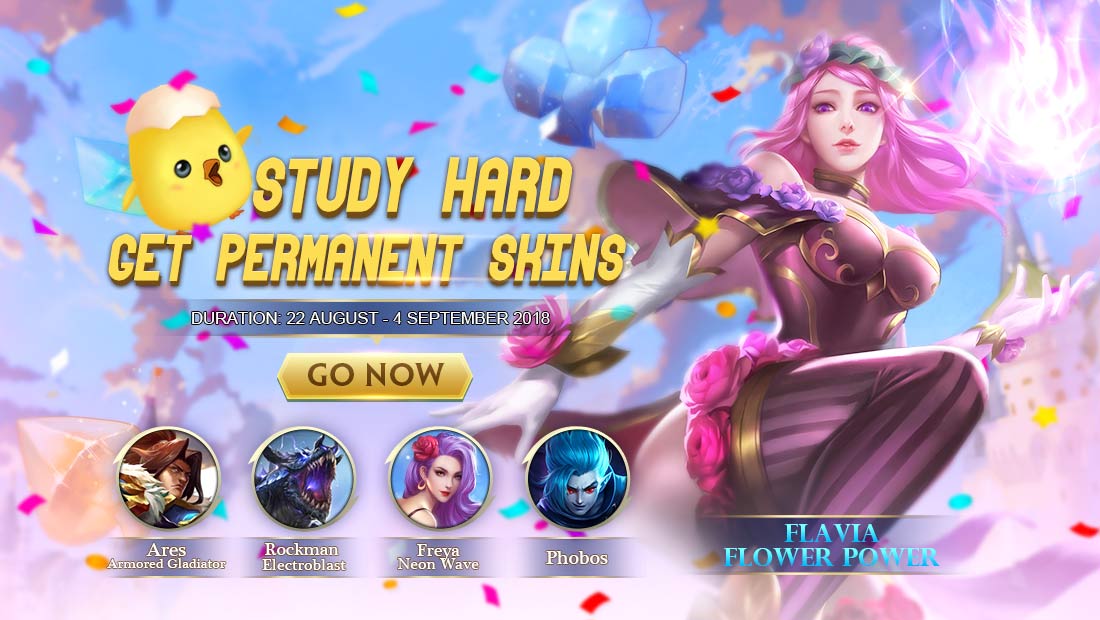 - Clarice's Trial: Use Clarice to play Ranked or Matchmaking (non-AI) to complete quests and collect exclusive Jewels.
- Shard Store updated, you can redeem new items!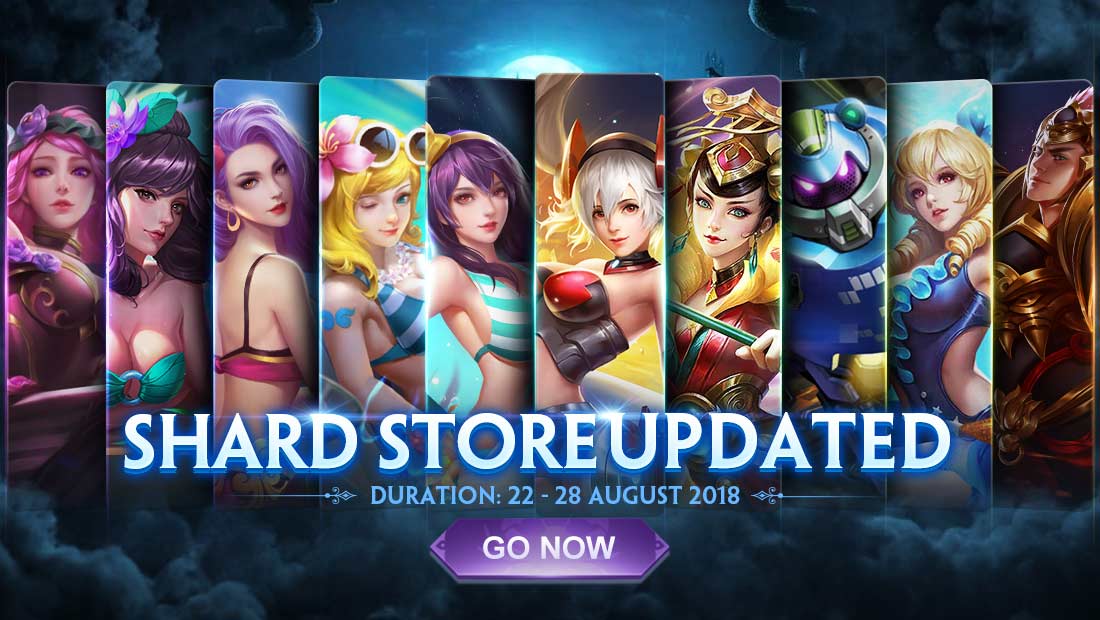 - Adventure Mode: Join Godly Craft for a chance to get legendary and epic gears. The first attempt of each day is free.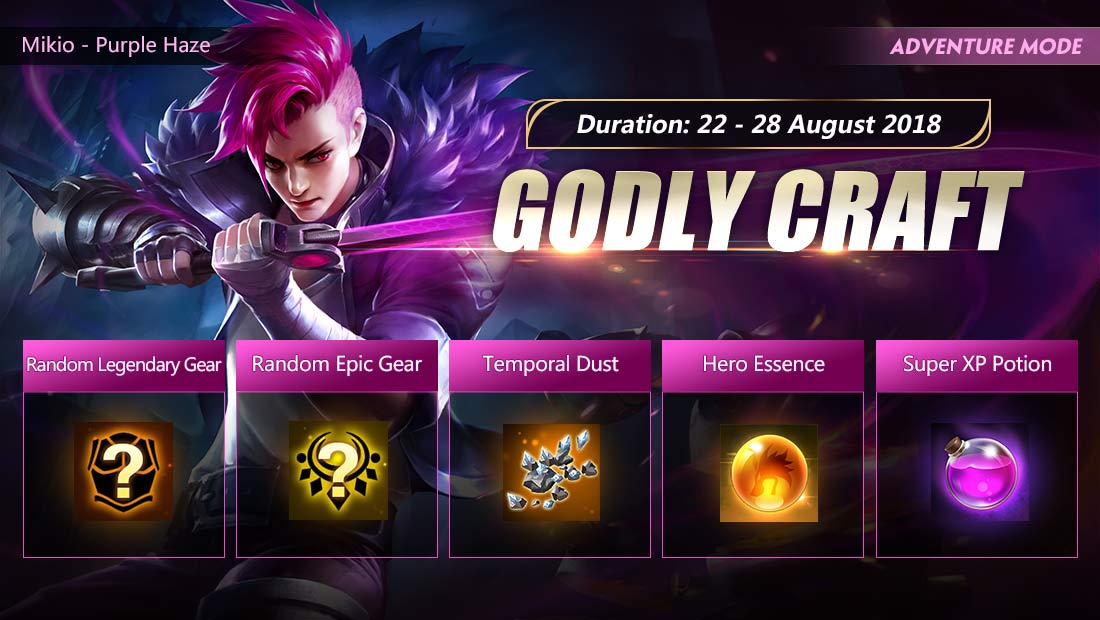 IMPROVEMENTS
- Improved the in-game player reporting system.
BUG FIXES
- Gems Level Card: fixed the issue which caused players to unable to collect Gem rewards once they reach the required account levels.
FREE HERO ROTATION