Heroes Evolved Update - July 25th 2018
UPDATESJuly 24th
All Heroe Evolved servers will be down for 1.5 hours of maintenance beginning 3pm (UTC +8) on July 25th. Exact maintenance schedule is subject to change.

Logins will be disabled during this time. Ongoing matches may be interrupted, so please avoid starting any matches right before maintenance.
Here's a rundown of the Patch Notes:
NEW RELEASES
- Phobos's all new skin Mummy King has been added to the Secret Shop. For the 1st week, the hero can also be won from Treasure Hunter or drawn from the STORE - NEW tab.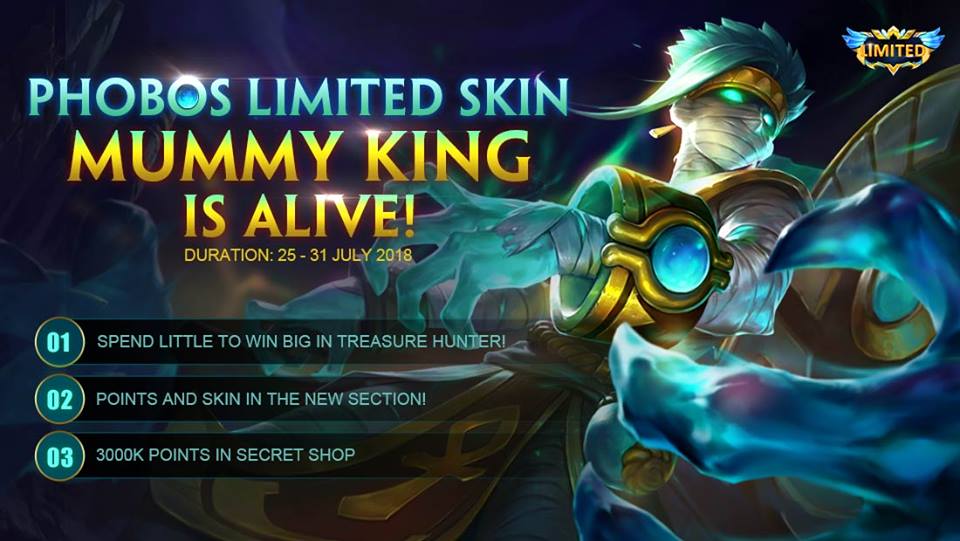 - New Skin for August Check-in: Nazar's Wicked Magistrate.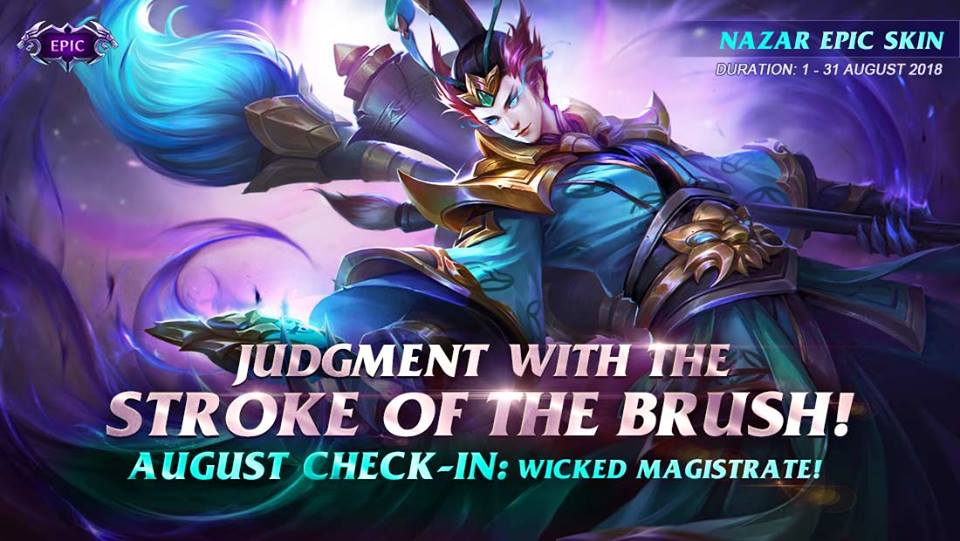 EVENTS
- Treasure Hunter: Little expenses might win you huge prizes! Spend only 10 or 100 Tokens for a chance to win rewards like permanent heroes, limited skins, teleportation FX, kill FX, and Observer Ward skins.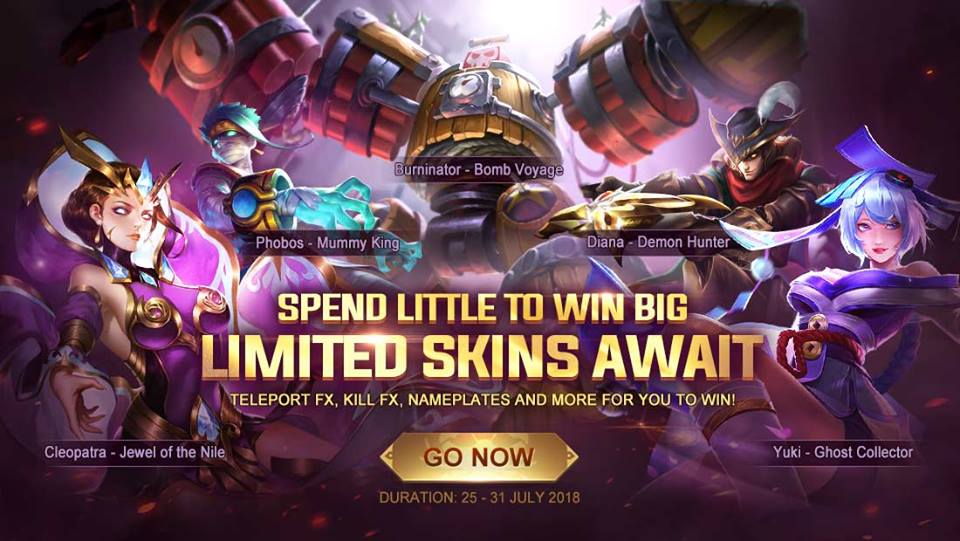 - Reach a total login of 7 days to receive 270 Gems.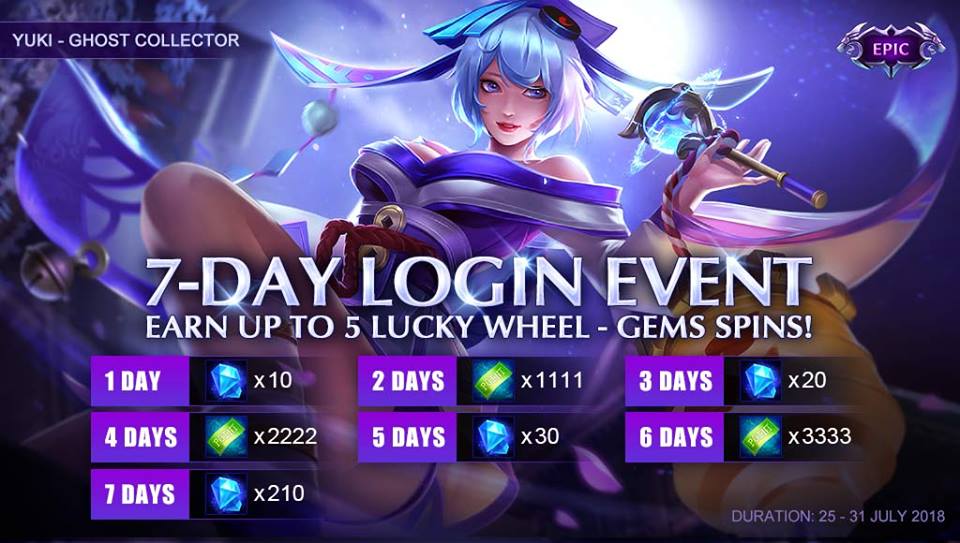 - Adventure Mode: Godly Craft available. Draw legendary legs and trinket through the event. The first draw of each day is free.
FREE HERO ROTATION