Heroes Evolved Update - June 13th 2018
UPDATESJune 14th
All Heroes Evolved servers will be down for 1.5 hours of maintenance beginning 3pm (UTC +8) on June 13th. Exact maintenance schedule is subject to change.
Logins will be disabled during this time. Ongoing matches may be interrupted, so please avoid starting any matches right before maintenance.
Here's a rundown of the Patch Notes:
NEW RELEASES
New hero Zed and his Demonic Summoner skin are released. Enjoy a 30% off discount for the Zed Bundle for the first 7 days.
- Adventure Mode: 5-star hero Zed added to Altar of Heroes.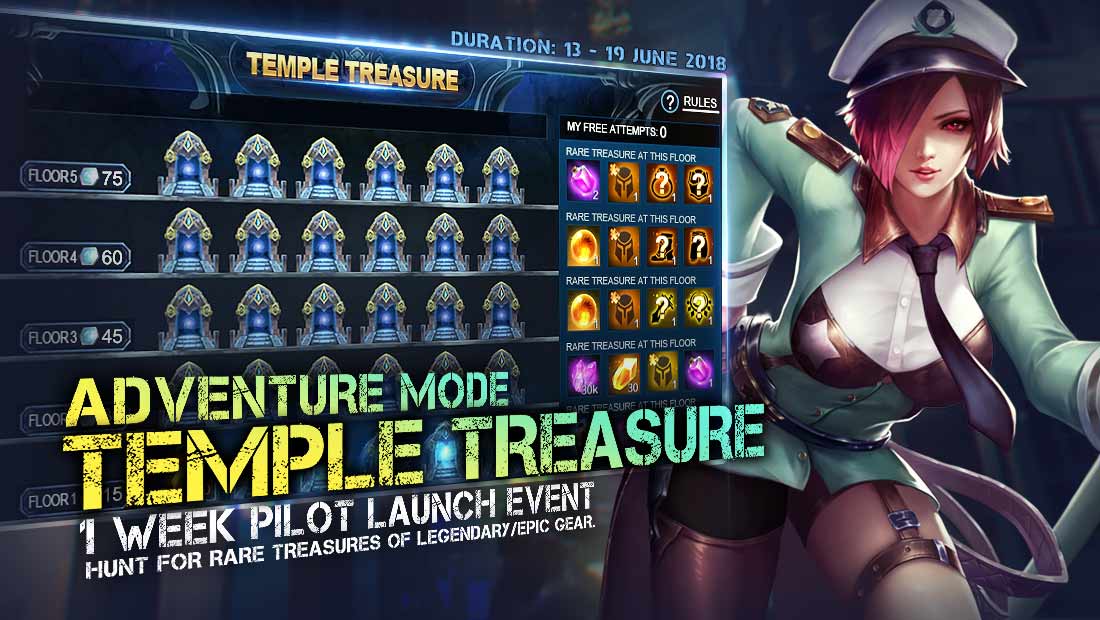 - Season Rush: Limited-time 50% discount for Lv. 4 Jewel packs.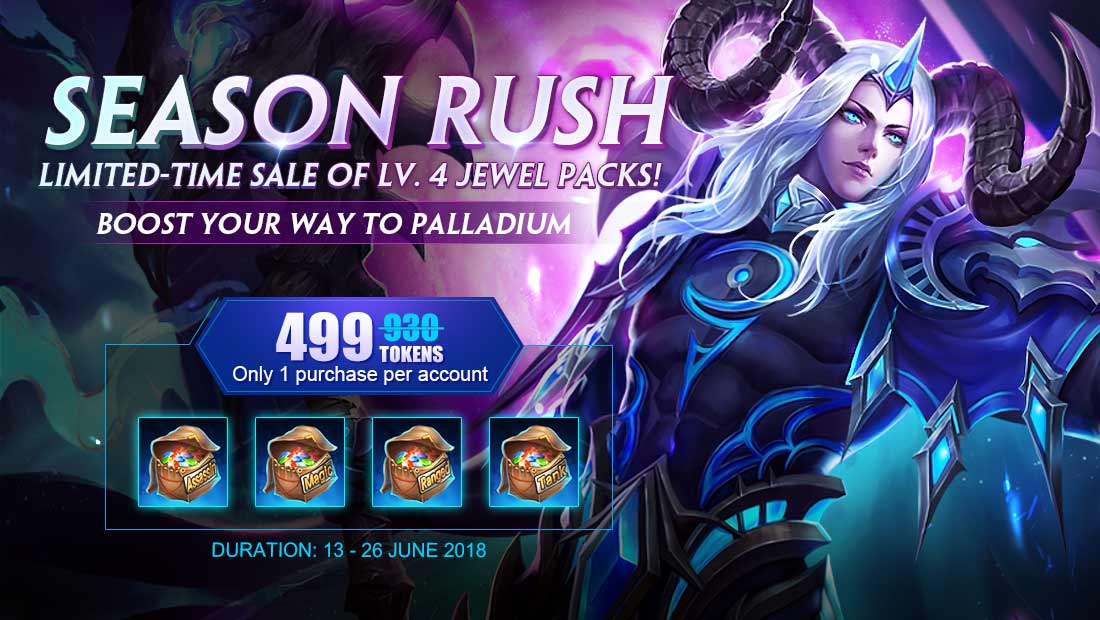 NEW EVENTS
- Adventure Mode: All-new game feature Temple Treasure feature launched. First attempt of the day will be free.
- Limited Skin Comeback: Nightshade's limited skin Verdant Illusion returns to the Shard Store for 1 week only.
- Join 3-Way Battle every day and complete quests to get great gifts.
- Use Zed in the game to collect exclusive Jewels.
ADJUSTMENTS
- Facebook friend invitation is closed temporarily for optimization. Dragos Shard purchase limit under the Promos section at the Store has been raised to 38 to help players who have successfully invited friends to the game get more shards for redeeming Dragos.
- Updated Lucky Wheel rewards.
OTHERS
- Expired items from May can now be sold from the Inventory.
- Reset Integrity for Android players on South America server.
BUG FIXES
- Fixed the display issue with Merits.
- Fixed the missing Customize - Teleport FX interface.