It's In-Game Event Time!
In-game events February 10th | By HE Team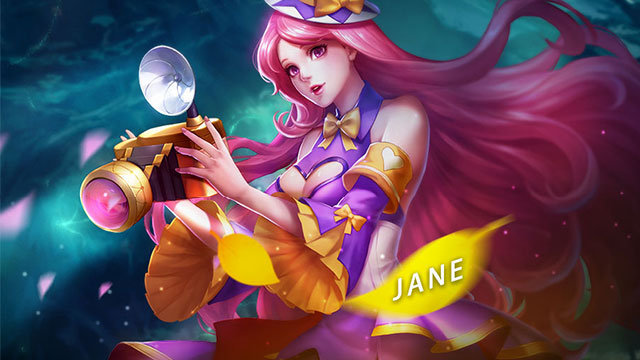 If you haven't heard, the Heroes Evolved Championship has been delayed due to lack of qualified players. We don't want to hinder anything else so let's talk about this week! In-game you will find the new Aid & Abet event: help your allies to conquer the arena with Assists and earn yourself a nifty reward.
During Valentine's Day there will be the Sweethearts Spoiled activity, which gives you triple XP, triple Gold AND access to all of the unlocked Heroes - because we love you all! There is also a Valentine's Day sale: the more you buy, the more you save.
Have you seen the new Hero on the rota? Play as Jane the fearsome femme fatale photographer and earn some prizes. Accumulate 100,000 damage to receive 100 Gold; then complete two matches in Altar of Strife or Valley of War to receive another 100 Gold. Rewards reset at 3am server time every day so jump onto the battlefield ASAP!
Visit the Facebook page here or join your community here!