New Hero On The Scene
Événements May 31th | L'Équipe HE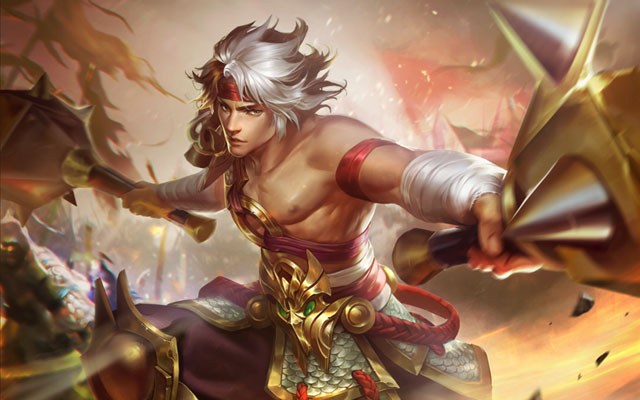 Welcome to the latest news for Heroes Evolved!
Today, we bring you news of the heroic arrival of Gideon, along with his unique skin Runic Hammer.
We've even got a special event to go along with this new hero, granting you rewards for doing damage and playing matches with him. There's also the new mercenary event, challenging you to kill heroes for up to 300 Gold in reward!
And finally, we've got new treasure chests with better prizes & prices! Summer Treasure Chest now contains:
- Running Quarterback (Electros)
- Poisonous Scorpion (Malachai)
- Totemic Centaur (Sylvana)
- Perfect Prefect (Jeanne)
- Ragnarok'n'Roll (Odin)
- Blazing Fists (Gideon)
- Guardian Claw wards
- Tiger General (Zhao Yun)
See you on the battlefield!
VERSION CLIENT
VERSION MOBILE
LIENS