November Weekly Events: 11.02-11.08
Tournament October 27th | By HE Team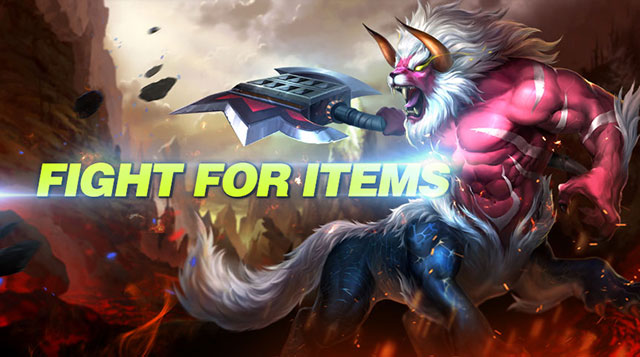 Hey everyone,
We hope you had an awesome holiday, Halloween is one of the biggest parties of the year!
To help you recover from the crazy weekend, we're giving you some super rewards, just for playing.
Until the 8th of November, you can score some prizes for kills, assists or destroying towers.If you score 5 kills you will receive a Resurrection Stone. If you pull off 10 assists you will be gifted Omniscience, but destroy a tower and get a Teleport Stone for each one!
What are you waiting for? Jump in and go bezerk now!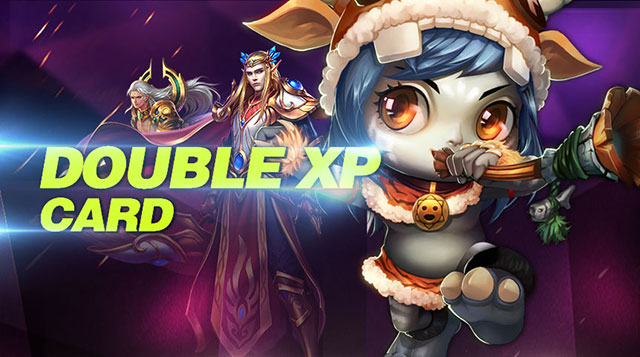 If that's not enough, we're also hosting a sale on Double XP cards. Until the 8th of November we're knocking 25% off, get involved and level up! A 10 win card is reduced to only 30 Gems, but a 3 day card is only 75 Gems! Take advantage while you can!
Every week we plan to bring you new events, we have some great ideas but you'll have to check back to find out. Each Wednesday we will include some quests or missions that you can complete, in return you will be rewarded with awesome in game items. If you have an idea for an event, let us know!
Don't be afraid to message the Facebook page here, or join the community forums here.