TeamC heads to the Orient for the Heroes Evolved World Championship!
Tournament December 9th | By HE Team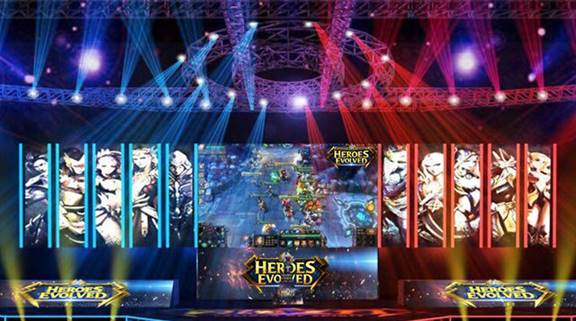 The time has come for the Heroes Evolved world championship, held in China later this month. Expect toe curling, adrenaline pumping action as the world's best go head to head to compete for the grand prize - as well as the honour of being named the Heroes Evolved World Champions!
The team that will attend and compete will be TeamC, as the winning team did not meet the eligibility criteria. Unfortunately the announced winners, Team Synergy, are unable to fly to China on the date of the tournament. So we have asked TeamC as the next eligible team to take their place. We invited them to come to China to compete and they jumped at the chance!
TeamC, as they are commonly called, was founded in 2014 and play other games such as StarCraft 2, League of Legends and Infinite Crisis. After merging with Team Liquid they have become a powerhouse of skill and talent. Their team currently holds the top two leaderboard positions. Hpaik and Cow, the team Captain, are ranked #1 and #2 respectively. The two players have also won every North American Infinite Crisis Master Duelist 2v2 match during their championship. TeamC are no strangers to ARTS games and are definitely one of the favorites to win the World Finals.
Teams from across China, North America and Southeast Asia will compete for a huge prize pool of 2 million RMB, just shy of $300,000 USD. Between December 15th to the 18th, make sure you pay attention to our Facebook page for more details, this is not your average esports tournament!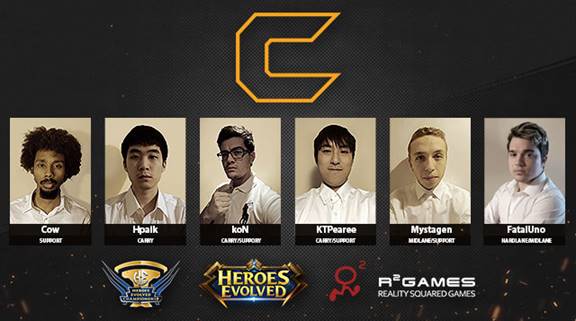 Keep an eye out for more details on the Facebook page here, and don't forget to join the community forums here.