The time has come -Heroes Evolved Championship!
Tournament October 28th | By HE Team
Hi players,
Push up your glassess and Sniff!
Here comes the Heroes Evolved group stage!
The first round of matches will start from 28th October to 6th November, approximately 19:30 to 22:30 EST.
Points are gained for winning matches, and lost for losing matches. The 4 teams with the most points at midnight on 7 November will enter the Playoffs.
Players who have signed up successfully for Heroes Evolved Championship will have access to the tournament server after login.
Step 1. Login with your signed-up account and make it through to "Select server" page, click "Game Server"to enter tournament server.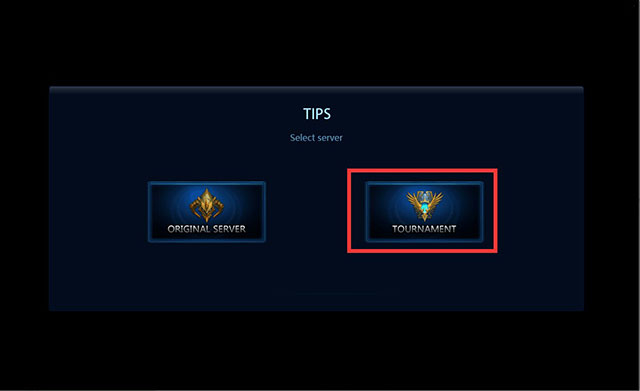 Step 2. Locate " Reward" icon and collect all the necessary items for the coming battle.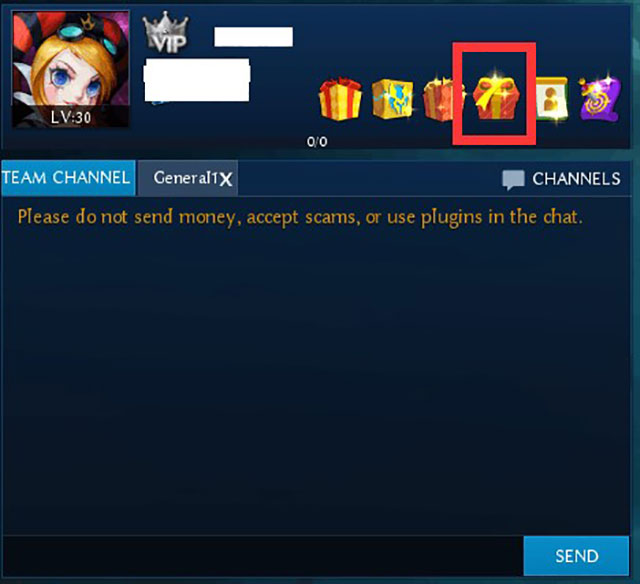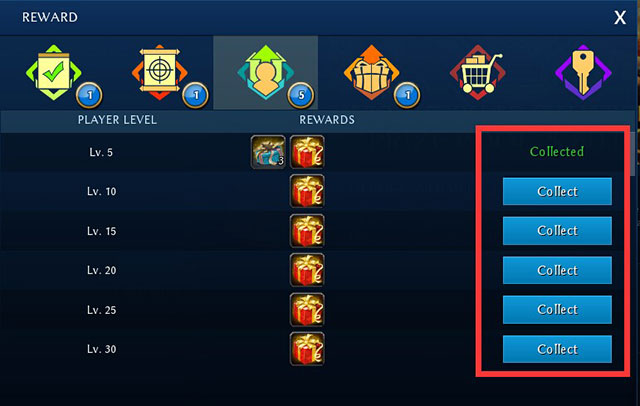 Step 3. Go to " GLYPHS" page and make your JEWEL SLOT full-inserted with jewels of different attribute at your own will.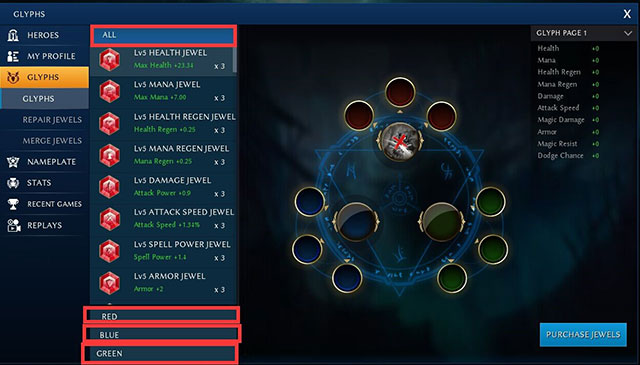 Step 4. Leaders send out invitations to his teammates and start matchmaking by clicking " Find the match" after confirmations from his teammates. (A full team must consist of 5 members)
Step 5. Fight for you glory!
PS: 1. Please restart your client under administrator's mode if you have a frozen Heroes Evolved logo running the client.
2. You should close the tournament server and relogin with your registered account,select "Original Server" if you want to continue enjoying Heroes Evolved after Group Stage.
If you have any questions you contact us via the Facebook page here, or join the community here.