The World Champions are Crowned!
Tournament December 21st | By HE Team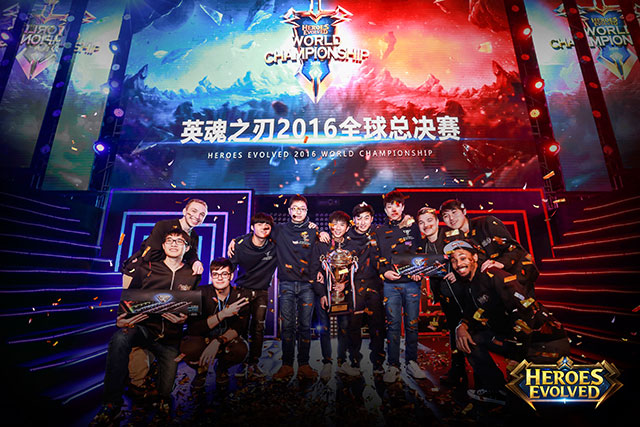 It's been several days since the 2016 Heroes Evolved World Championship ended. Team C from North America and Full Louis from Vietnam visited Fuzhou City in China to compete for glory. The whole event was exciting from start to finish and every team had a great time. With a prize pool of over 2 million CNY we gathered lots of attention worldwide.
After 4 days in Fuzhou, the finale was a huge celebration for everyone involved. Unfortunately Team C were knocked out but that didn't hinder their spirit. They celebrated despite losing and were renowned for their positive attitude. The World Final Champions are EP, who hail from China. Securing the final round was no easy feat, EP fought bravely and as a team utilized quick thinking and strategy. In 2017, you could be crowned the new World Champions for Heroes Evolved!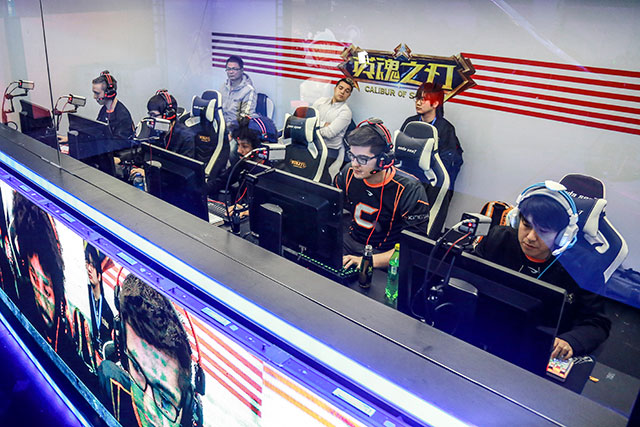 Since September 2016, Heroes Evolved has attracted over 200,000 players, in only 3 short months. With huge plans for 2017 we can't wait to see what the new year brings. We will invest in more servers, more languages and more resources for high quality tournaments. We aim to offer a prize pool up to $500,000 USD, for the All Star competition and professional eSports championships. We will continue to have regular updates and optimize user experience - but more importantly, we will listen to YOU ,our players and our fans. In a few short days we will open a brand new server in the EU, and release the highly-anticipated mobile version shortly after on Android.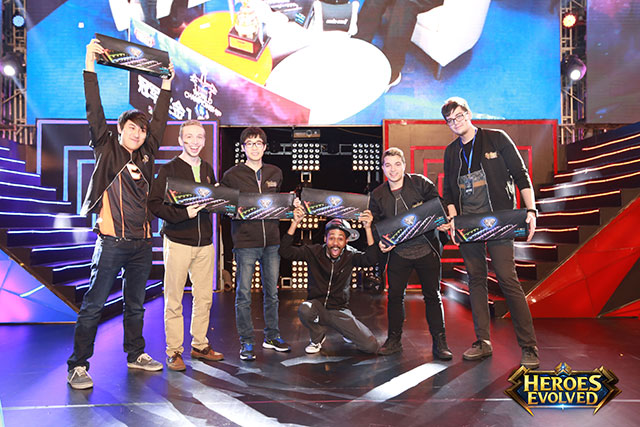 Next year we will host two tournaments, an All Star Altar of Strife as well as another Heroes Evolved Championship, aimed at professional eSports players. The All Star competitions will be solo matches with no matchmaking, but an award will be involved. Held monthly and with a daily leaderboard, there will be special prizes for the top 20 players.
The Heroes Evolved Championship will begin in the 1st season, January to March, alongside an offline competition in the USA held around June. Make sure to pay attention to our blog and Facebook page for any news!
A special thank you to all the teams and audience members who attended, as well as those who were involved in the Heroes Evolved World Championship event. We also want to thank the players who competed, and those that play every day. You're the reason we do what we love and we are proud to make an exciting game, that is enjoyed by thousands of players around the world!
Visit our Facebook page here, and join your community here.