Triple XP and Super Hero Weekend!
In-game events October 14th | By HE Team
Dear Players,
To give more players a fighting chance, for our upcoming Heroes Evolved Championship tournament; we are giving all players access to currently available Heroes, and tripling the experience earned this weekend, from October 14 to 16, 6 PM to 9 PM EST.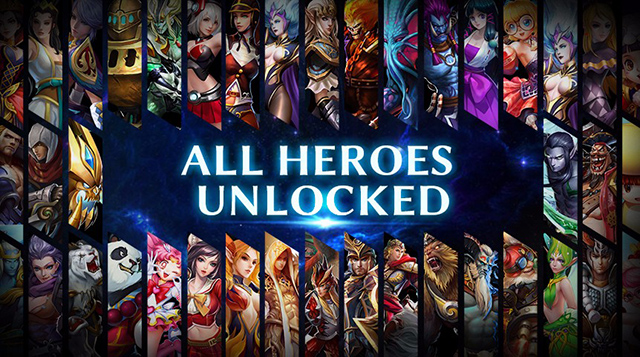 We want to include as many players in our recently announced, Heroes Evolved Championship with $60,000 USD. Every hero has an array of skills and abilities that combine with the skills of their allies in unexpected ways. Bring your friends, figuring out more strategies that suit your team to compete your future opponents in the tournament.
If you're a new player, make sure you play this weekend to reach level 11. Form a team and have a chance to win a share of $60,000 USD, visit our forum to find your teammates. Winners will be flown all expenses paid to China to compete in the Grand Final. More details can be found here.
You can also get in touch with us on our Facebook page here , or feel free to join the community on the forums here.
Good luck, have fun and see you on the battlefield!