We have something special for Super Weekend, can you handle it?
In-game events September 8th | By HE Team
First we would like to thank all of you, the Beta players, helping us make Heroes Evolved a truly great game.
We want to make the game you want to play, the only way to do that is for you to let us know what you think! Your mission is not over, we need you to keep playing when we launch and keep reporting those bugs! We also love to hear how we can make it better. If you think a Hero is too OP, send us a message. You've created a cool item that could counter one already in the game? Tell us about it!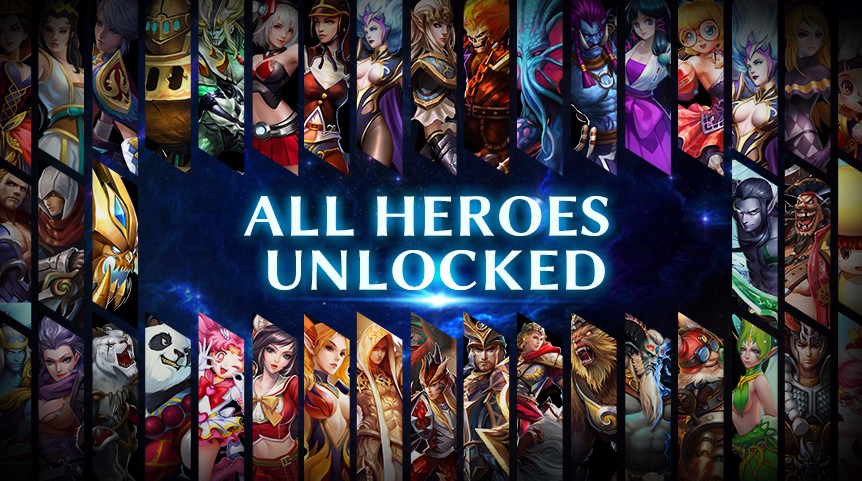 However there is still one objective in this Beta, we will unlock all characters and all skins in this weekend! All players are free to send every hero to the battlefield! Find your favourite and challenge others in the Super Weekend!