Welcome to Heroes Evolved!
In-game events August 25th | By HE Team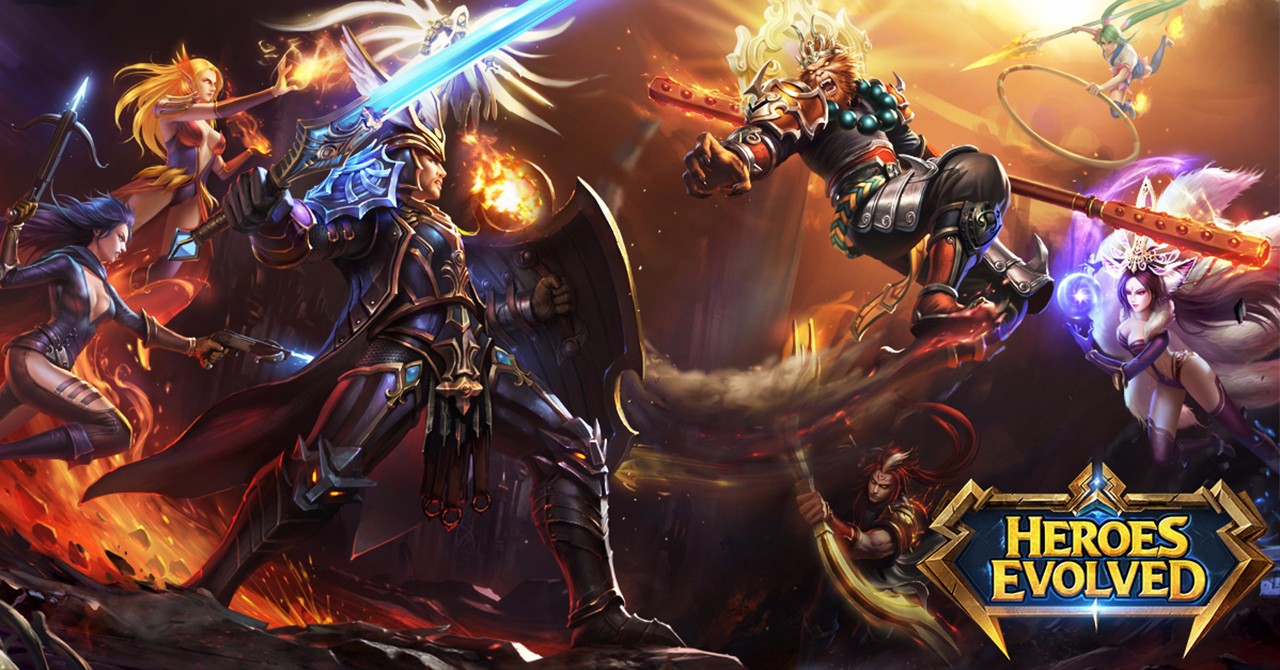 Welcome to Heroes Evolved — The team-based multiplayer battle arena for the ages!
It's been a long road, and we are so pleased to welcome all players to the launch of Heroes Evolved. Join us on the battlefield, and discover the secrets of the Altar of Strife. Lead your chosen Hero into battle, vanquish your foes, and claim your victory, Champion!
We look forward to hearing your thoughts and feelings on the game. If you'd like to get involved, leave us some feedback, or simply connect with other players, check below for the relevant links to our community pages.