What does it take to be a survey master? Find out how to obtain an awesome skin!
Heroes & Skins September 12th | By HE Team
Between the 12th and 18th of September, we need your help! We are conducting a survey to help us make the game YOU want to play!
We are all gamers here, but we also understand that not every player is the same. What we think is a really cool feature you may think is OP, that's 'Over-Powered' if you didn't know already. We need you to fill out this questionnaire to help us figure out what we need to fix. The more people that help us the faster we can deliver a truly awesome game that everyone will love. Click here to go to the survey. Don't forget to fill in your user ID number to receive the gifts in time!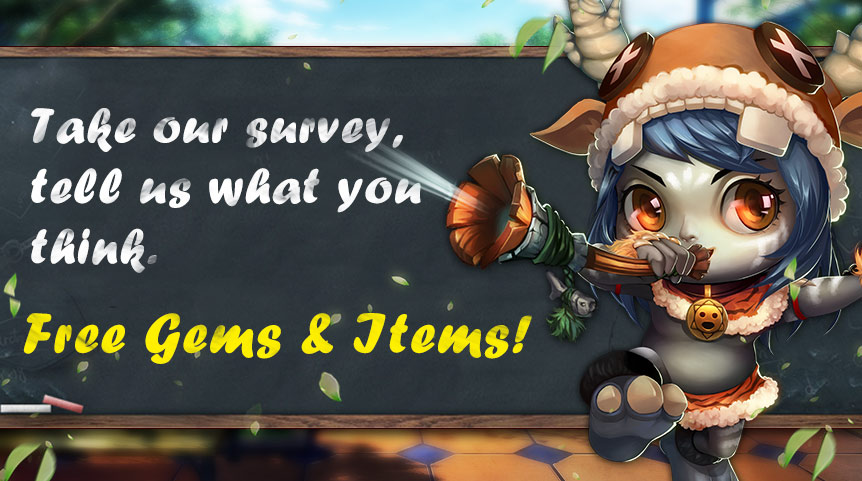 Besides having your feedback, opinions, and suggestions personally read by the team; which is pretty awesome in itself, we'll gift all participants 200 gems as well as a skin card to be redeemed after official server launch.The card can on be exchanged for any skin except limited edition, but it will remain in your account when the game launches globally. So fill in the survey here to help make Heroes Evolved! Remember to fill in your user ID number to receive the awesome gifts!
UID submitted should be like the one in following screenshot: