You don't have to be a pro, to be an All Star!
In-game events December 28th | By HE Team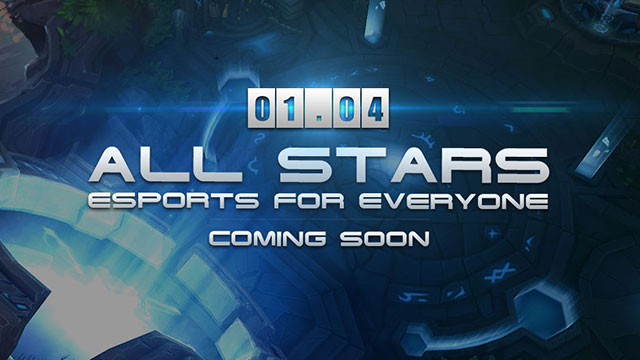 After our hugely successful Heroes Evolved Championship and our World Finals we wanted to create a tournament that everyone could enter. Since we have players from all around the world, with all different skill levels, we wanted to include as many players as possible.
This year in 2017, the Heroes Evolved All Star Competition will begin! This competition will be open to more players so they can get a taste of eSports, and the opportunity to host more in game events. You never know who will become the next master of Heroes Evolved.
Between the 1st and 20th of every Month, between 1900 and 2200 server time, the matches will be held. If scheduling changes we'll be sure to let you know. The January match will begin on January 4th and end on the 20th as normal. Please remember that you must be level 3 or higher, have rating points of at least 1300 and have no more than two abandoned matches.
The rewards system will be dealt for the top 100. The top 20 will receive a seal to prove their worthiness in battle. All Stars will use the same map as Altar of Strife but can only be played in a solo match. When the All Stars event is open, a new map option will appear, called AoS All Stars.
We hope you are as excited as us, to see what 2017 will bring!