Redeem Code
Dear players
To celebrate Heroes Evolved 5M downloads all over the world, we have prepared plenty of gifts for you.
Please follow the steps below to redeem your code - 95Jb4uZVyIWm
First come, first served!
Step 1 (If you're Heroes Evolved players, please directly start from Step 2)
Download Heroes Evolved mobile
Download link for ios:
https://itunes.apple.com/app/id1173388413
Download link for google play:
https://play.google.com/store/apps/details?id=com.rsg.heroesevolved
Heroes Evolved apk:
http://r2cdn2.r2games.com/en/apk/HeroesEvolved.apk
Step 2
Register and log in Heroes Evolved, then click "Social" Button.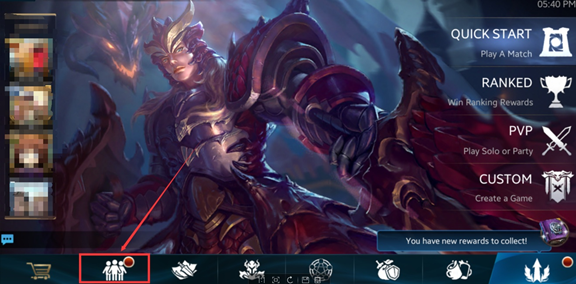 Step 3
In Social page, click GIFT CENTER and choose Redeem button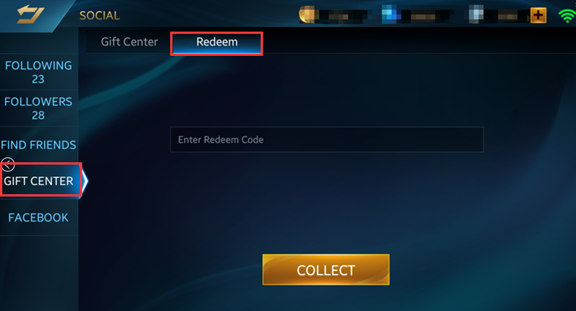 Final step
Fill in the code to receive your gifts.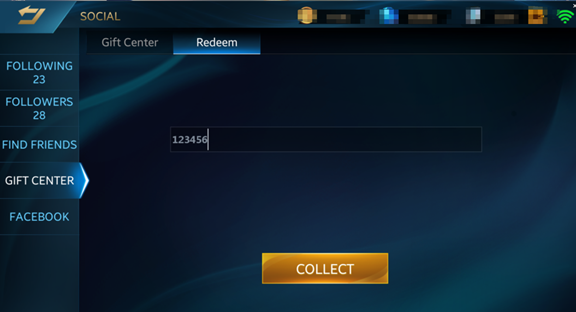 Hope you enjoy in Heroes Evolved!